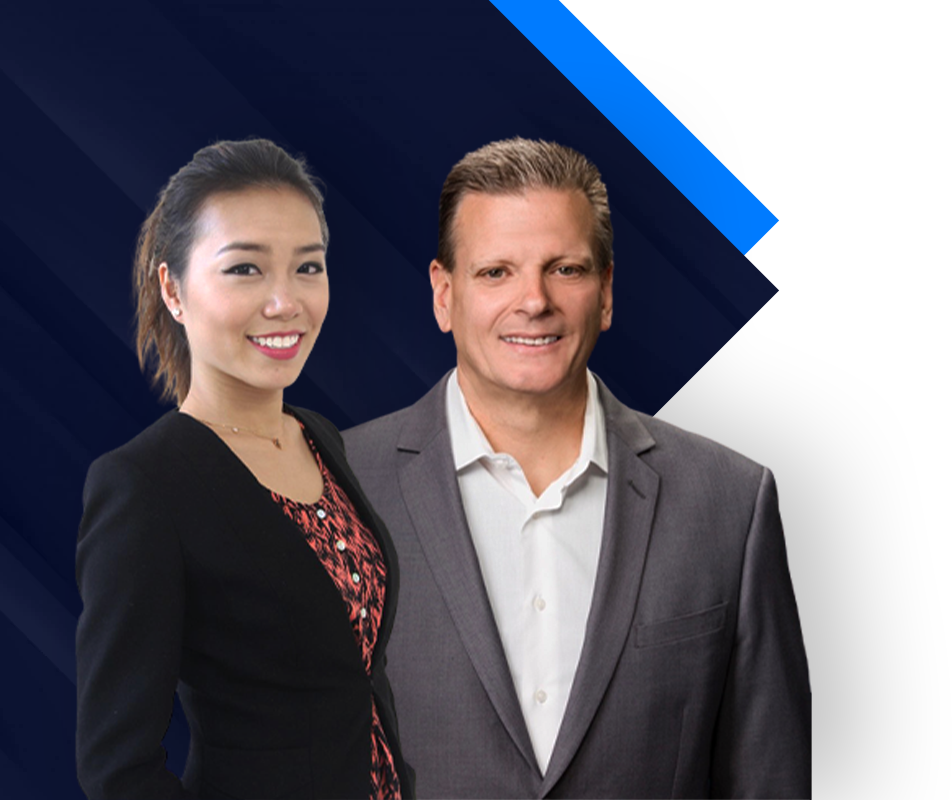 AMBER AND DAVID
REAL ESTATE PROFESSIONALS
Licensed Real Estate Agent
917-588-2828
Licensed Real Estate Agent
718-309-8656
How Can We Serve You in Douglaston?
Current Listings For Sale in Douglaston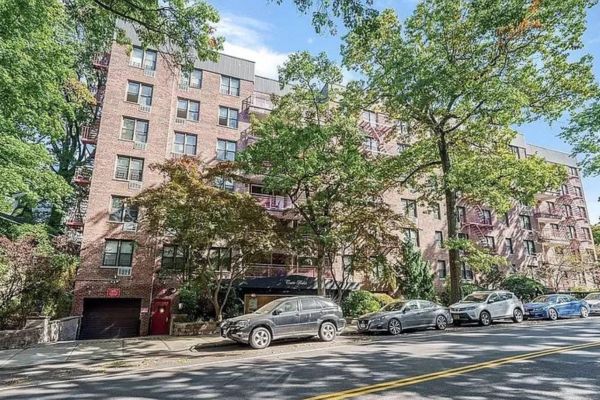 Douglaston
$179,000
457 Sq Ft. • 0 Beds • 1 Baths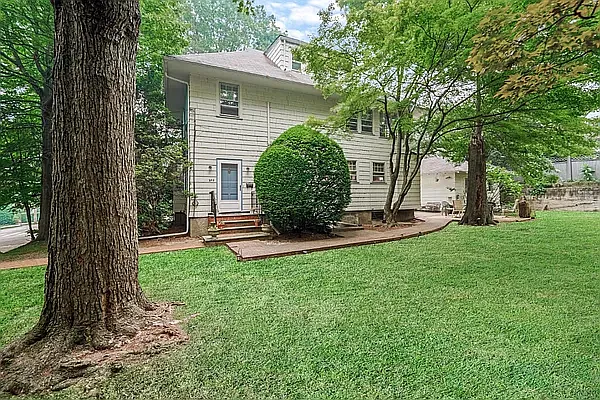 Douglaston
$1,688,000
2,559 Sq Ft. • 5 Beds • 3 Baths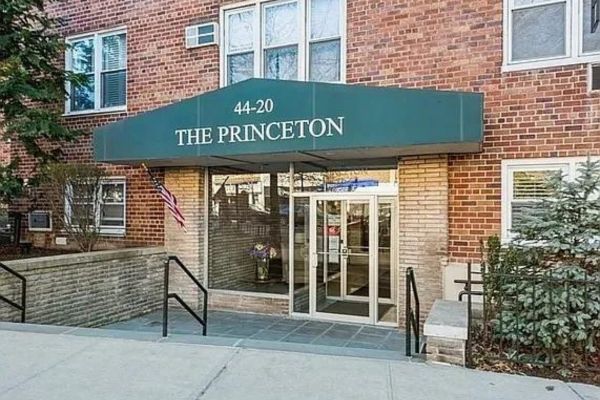 Douglaston
$588,000
1,200 Sq Ft. • 2 Beds • 2 Baths

Mortgage Pre Qualification
zuser20160115040557300
Amber was my real estate agent to sell my father's house located in Flushing, NY. Honestly, I never thought the house was going to sell because my father is a very stubborn picky man. Having Amber made the process smooth and seamless. I would describe Amber to be very communicative, punctual, detailed, patient, knowledgeable, and passionate...
Andrew Bell
David was so professional, courteous and helpful. While his loyalty was properly to the seller, he was always responsive to us as the buyers. David helped with the communications with the seller and her attorneys even after the contract was signed, and continued to arrange to allow us access to the property prior to closing...
user9040711
It's hard for me to believe you'll find a better agent than Amber. Fast, responsive, great knowledge of the local area, and the market as a whole. She laid out the plan for selling our home and quickly executed it, exactly as she described. We had dozens of people show up at our first and only open house, even in the rain. An offer was accepted a few within days...
days saunders
David Esposito took the time to look over our house with an unbiased and truthful eye, and combined that with a deep knowledge of our neighborhood to create an accurate appraisal. When it came time to list our house, he used modern technology and drone imaging to showcase it to its best advantage in a detailed listing...
chavchavadzeelza
Amber was referred to us by our friends as they had a really good experience working with her. She was professional from the start, set up a call to understand our criteria so she can better help us in our home purchasing journey. Throughout the process, she was extremely helpful, always responsive, explained us all the things we had to know and was very patient with us, answered all of our questions and concerns...
zuser20200703175435668
David possesses a genuine sense of caring combined with a strong work ethic. Climbing up a ladder to check for raccoons is beyond the call of duty and dangerous to me. He knows when to get out his boxing gloves. He negotiated the best offer for us and followed up with a prompt closing...
Douglaston Real Estate News and Updates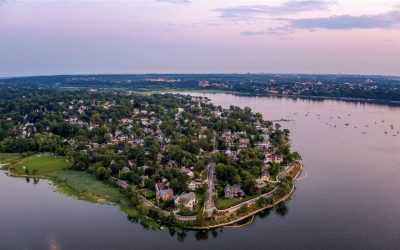 Located in the northeastern part of Queens, New York City, Douglaston is a picturesque suburban neighborhood known for its beautiful homes, tree-lined streets, and close-knit community. Over the years, Douglaston has maintained a strong real estate market, with...